Play Day!
It's double-duty Sunday with Justin and Chris at Fanshawe for Project Play while Allison adds a sparkle to the shop on Carling!
At Project Play, we've got a table of Über Cool Stuff on sale including some great board games and our new gotta-see-them-to-believe them bags by JumpFromPaper. Chris is also helping out with a bunch of board games on tap in the drop-in gaming lounge (thanks to everyone who's volunteering there, too!).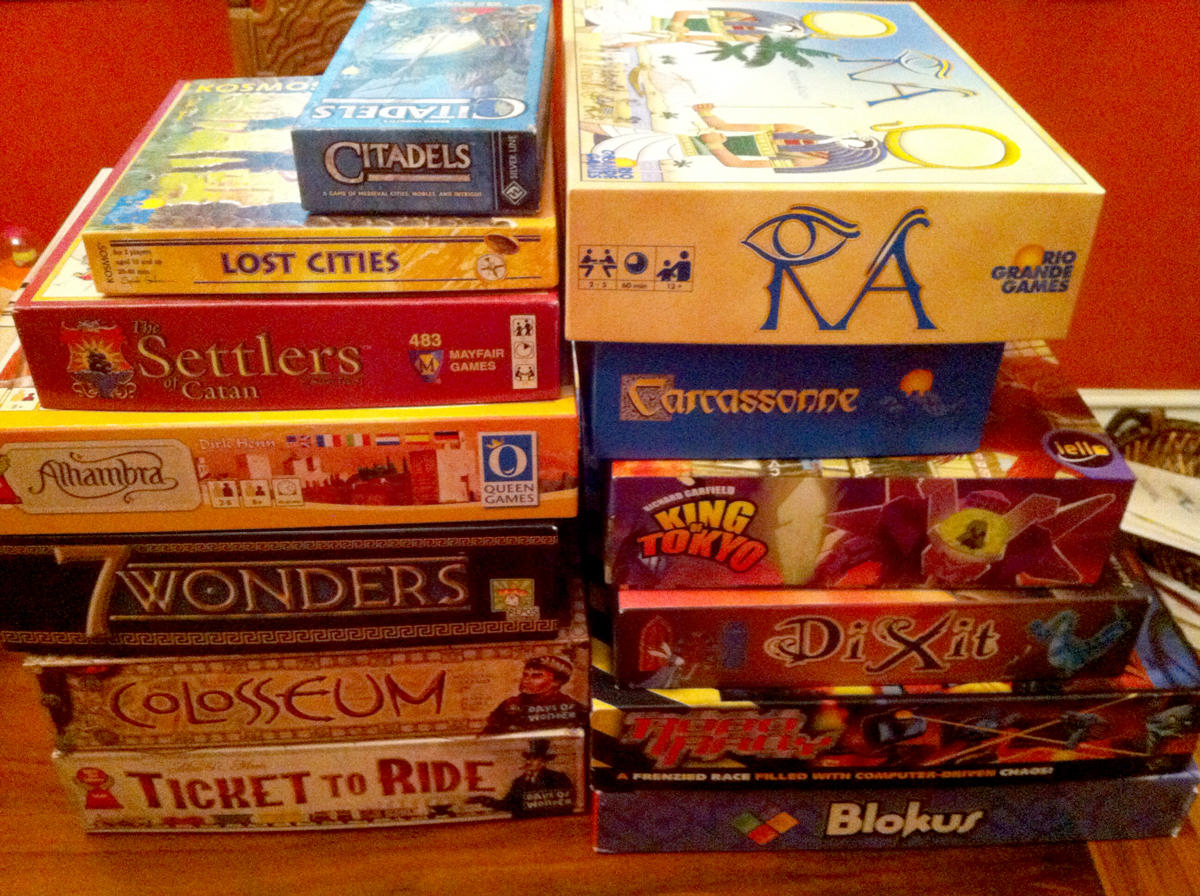 If you love games of any kind - from the latest PS3 titles to Magic to Go - check out Project Play at Fanshawe College Student Centre from 10-5. Admission is only $10 and all proceeds go to help buy gaming systems for local family-serving charities. What an awesome day! It's the biggest hands-on gaming event in Southwestern Ontario, with an art show, Cosplay competition and all kinds of fun stuff to see and do. Get more deets on ProjectPlay.ca
Join us there - and if you need something from the shop - Allison has you covered!
---
Next →
← Previous